Hey everyone this is my two birds of prey I had when I was 7.5 years old, they live with us for 5 years and die when Im 12.5 years old.
They died from the twisted head disease, we took them to the vet and do everything we can to cure them, but its just no chance.
Here they are: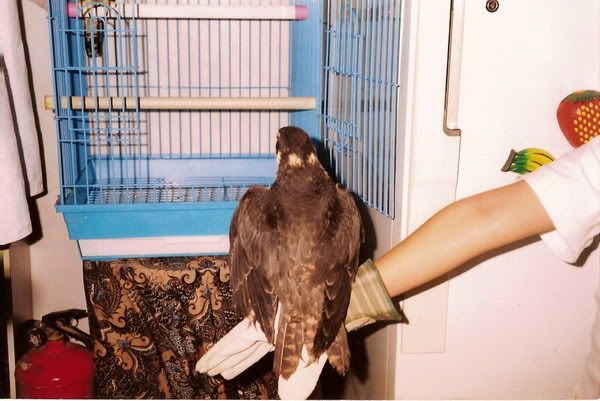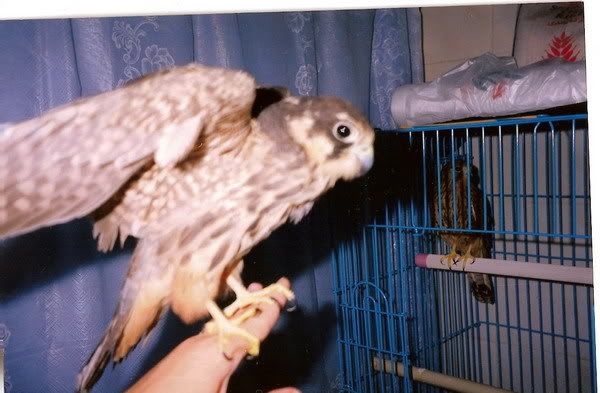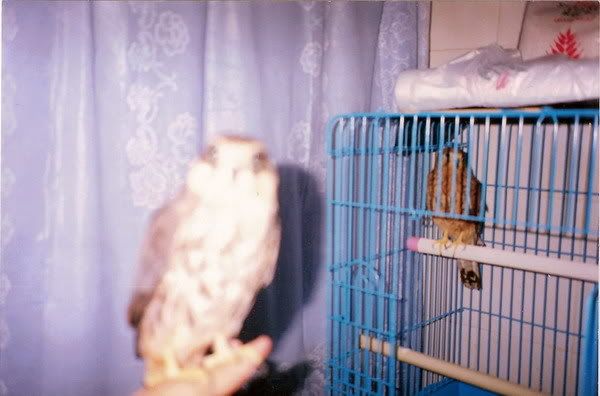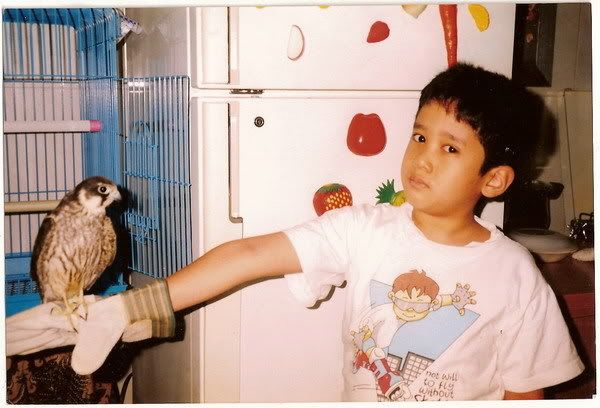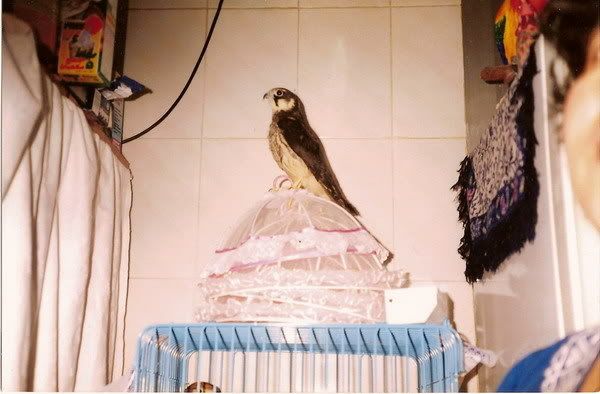 The lesser kestrel died first, and the hobby cured from the disease, but a year later he is affected again and go back to his best friend in heaven.
Dont mind about the cage, they are only inside the cage when at night(sleeping time), most of the time they are outside on their bird stand. But that was a long time ago.