my dad found spencer on a really hot day he must have blown out of his nest and wondered away. i looked the a nest but couldnt find one anywhere. then the other one kingston a lady down the road found it after a windy night and she new i had one so i took him also haha and thought as i have photos of them i would share.
the smaller one is kingston. they are now actually free and come back for food a few times a day.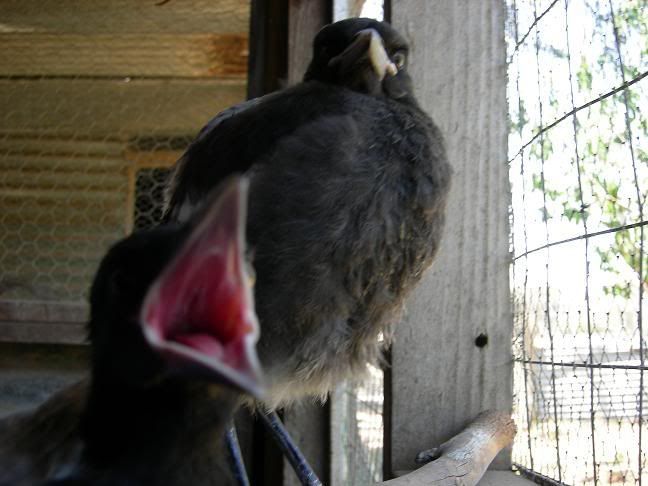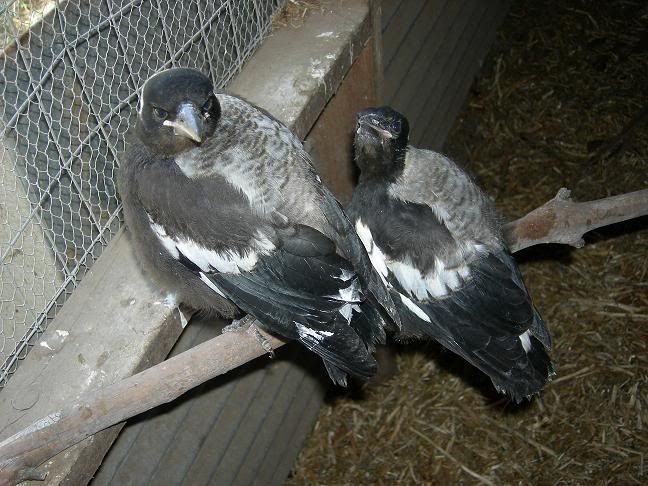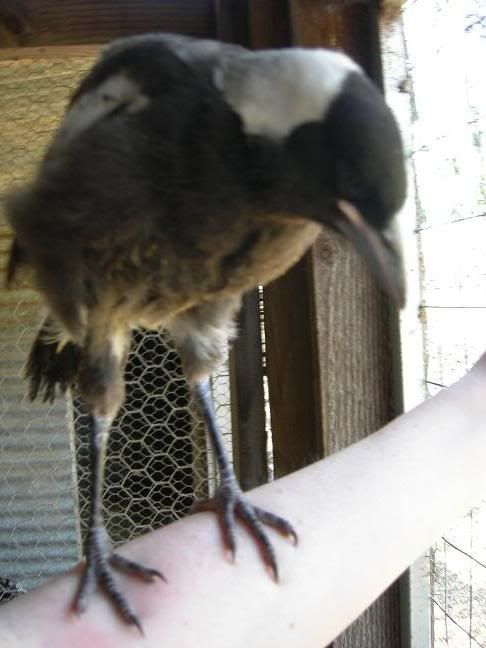 hopefully the photos dont turn out to big.