Moderator:Mods
Posts:3
Joined:Fri Jan 07, 2011 4:47 am
Location:South Africa
The Whole Gang!
Charlie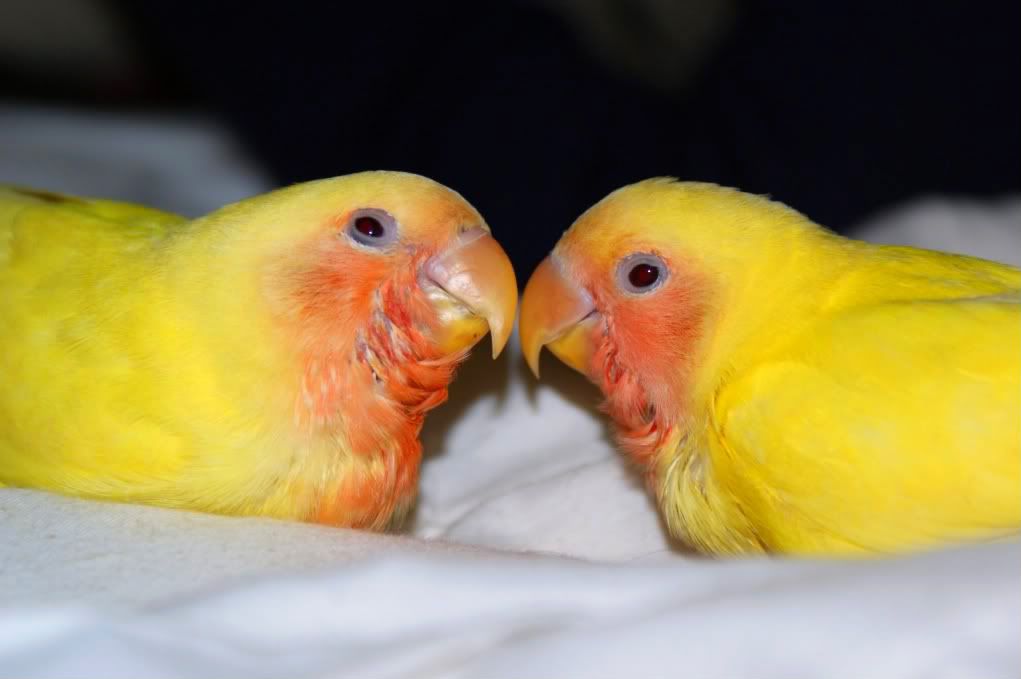 Bullet & Valentine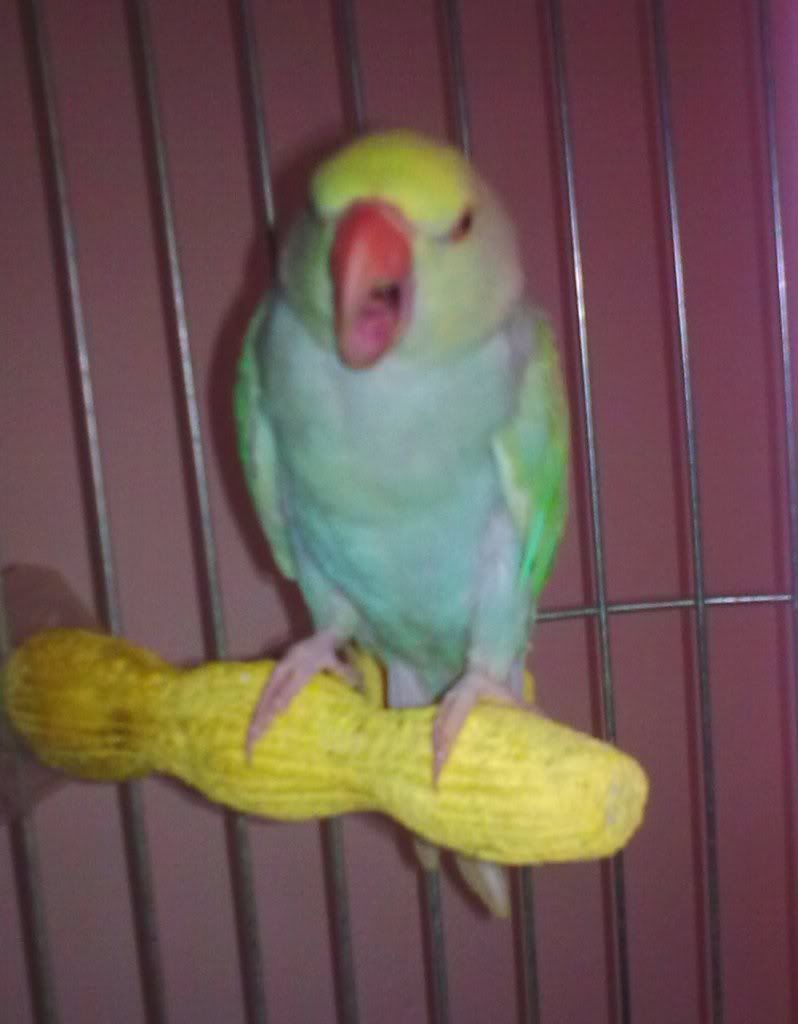 Stella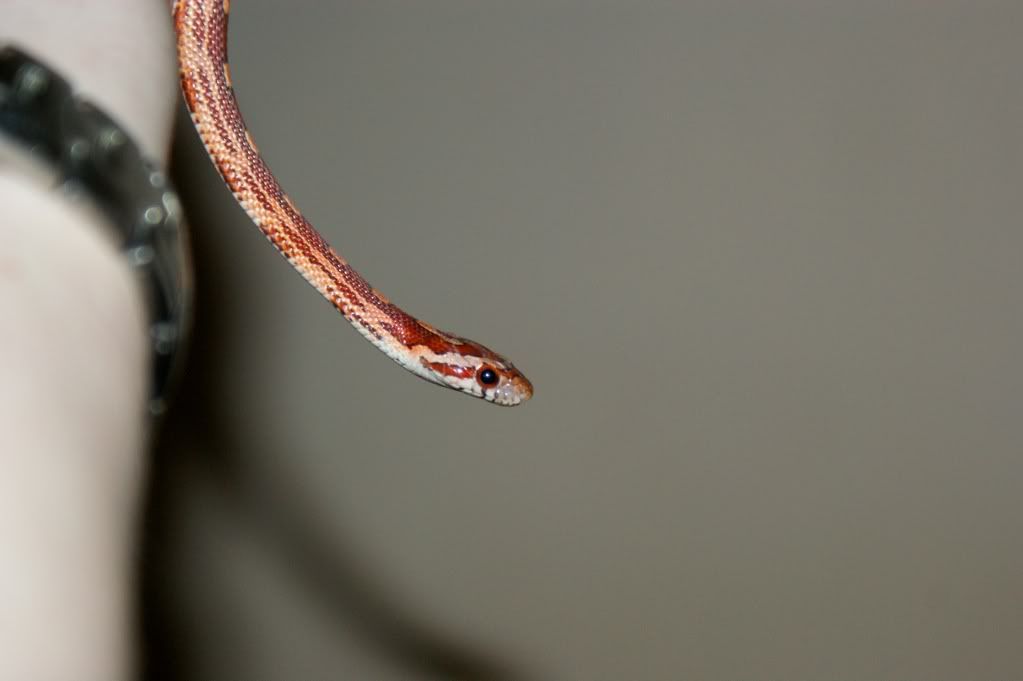 Pedro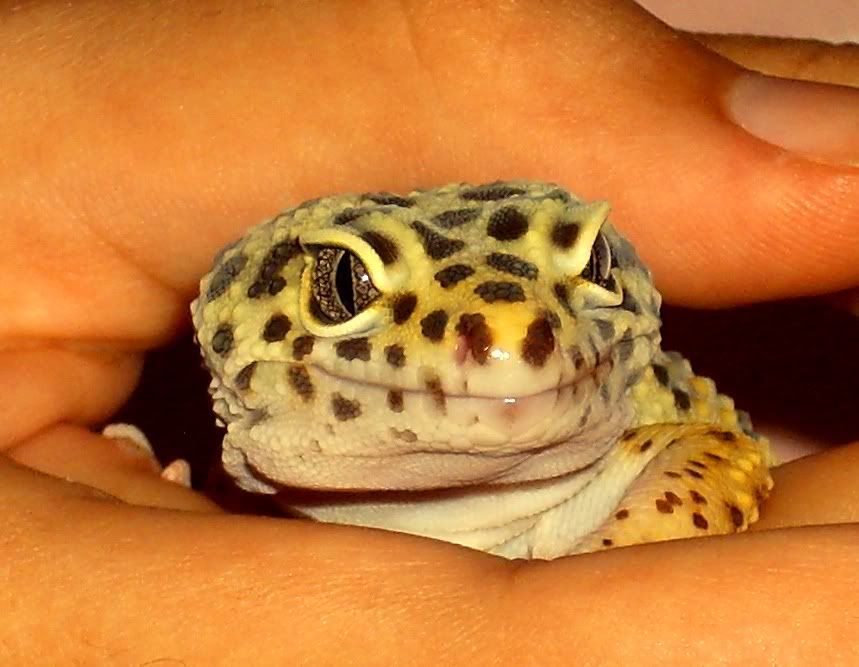 Ellie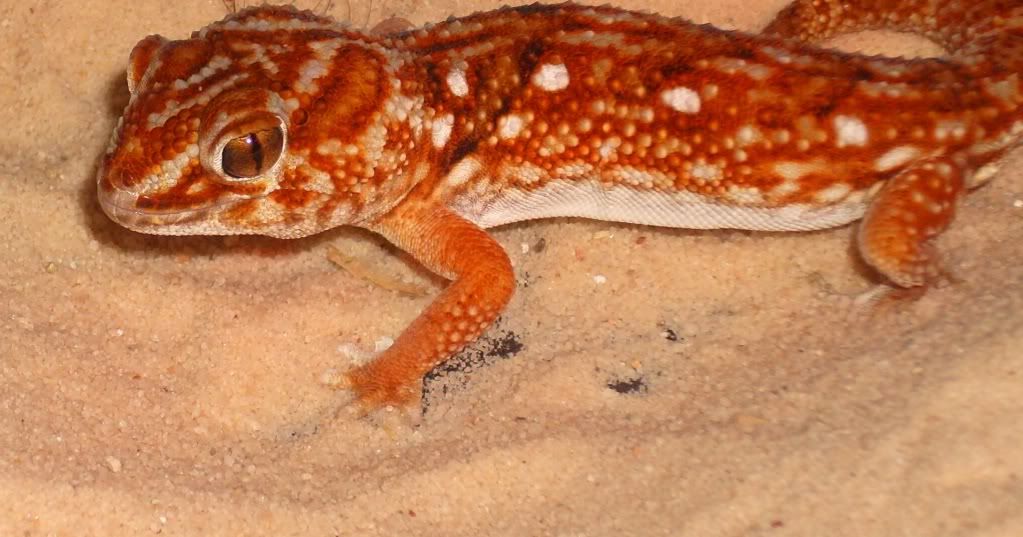 Stewie
---
stella is soo pretty! and pedro is a beautiful snake
---
Posts:748
Joined:Sat May 03, 2008 11:02 pm
Location:Victoria, Australia
---
nice pics luv the little love birds bless
---
---
It is great seeing other peoples animals and different types they keep as pets. Lovely animals you have there.
---