Took these tonight. Tried to take a few flight shots but hard to hold the camera, focus AND call the bird to me lol. Bit out of focus but will post them anyway.
flying to me
He LOVES anything red.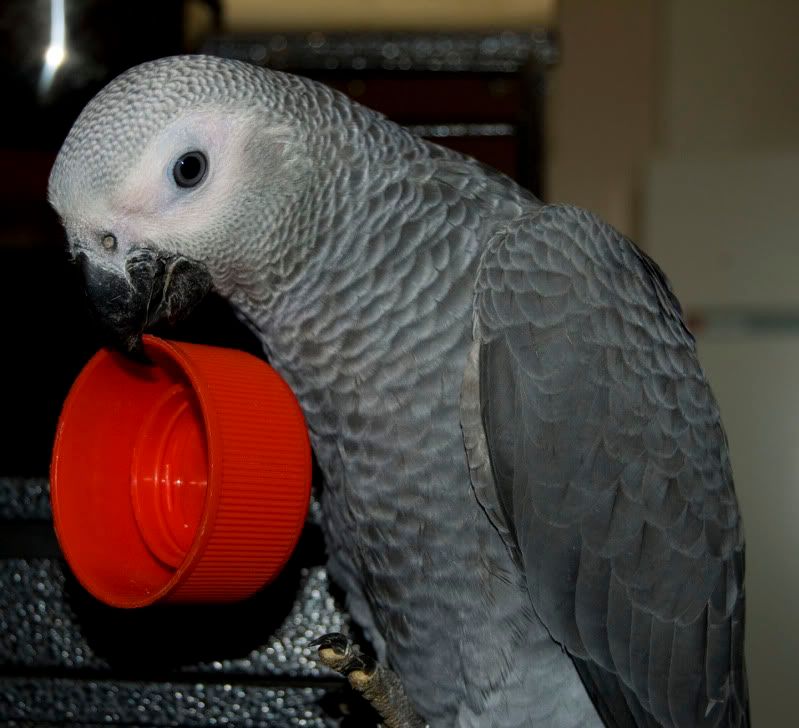 He dropped his red lid toy.....awwww... lol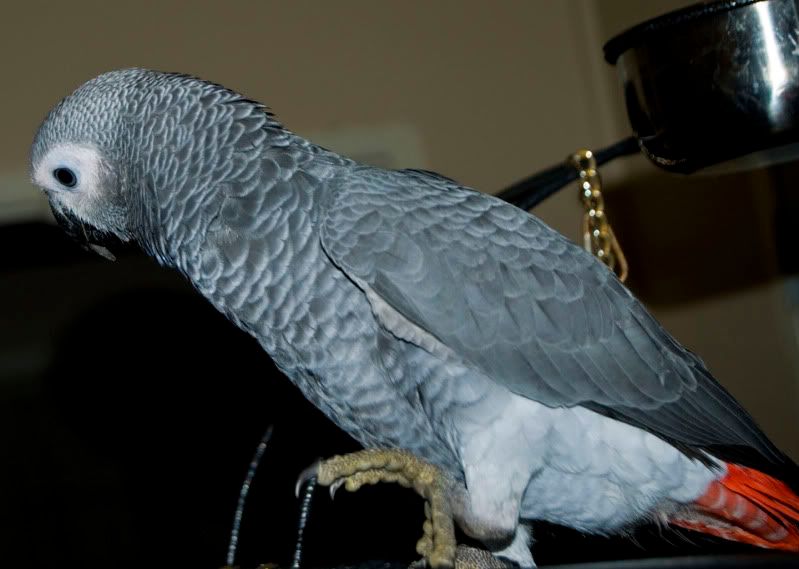 yes I had not picked it up for him yet....can you tell???? lol
Having a yawn...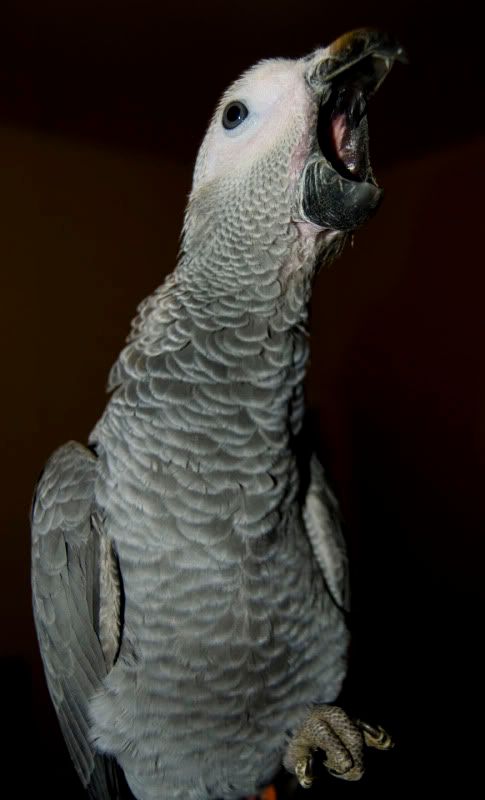 then he flew to me and I got this one