all of u know about the topic i put few weeks ago
http://www.indianringneck.com/forum/vie ... =4&t=12803
the members do what they could do to help me but the determination of this little bird had been written .
Determination was DEATH , yes it was.
this is all because of fool vet .
ok when she died between my hands my heart beak .
so after she died somebody told me just to throw it in trash .But i would do that i loved her so i decided to burial it
and this's some photo from the funeral :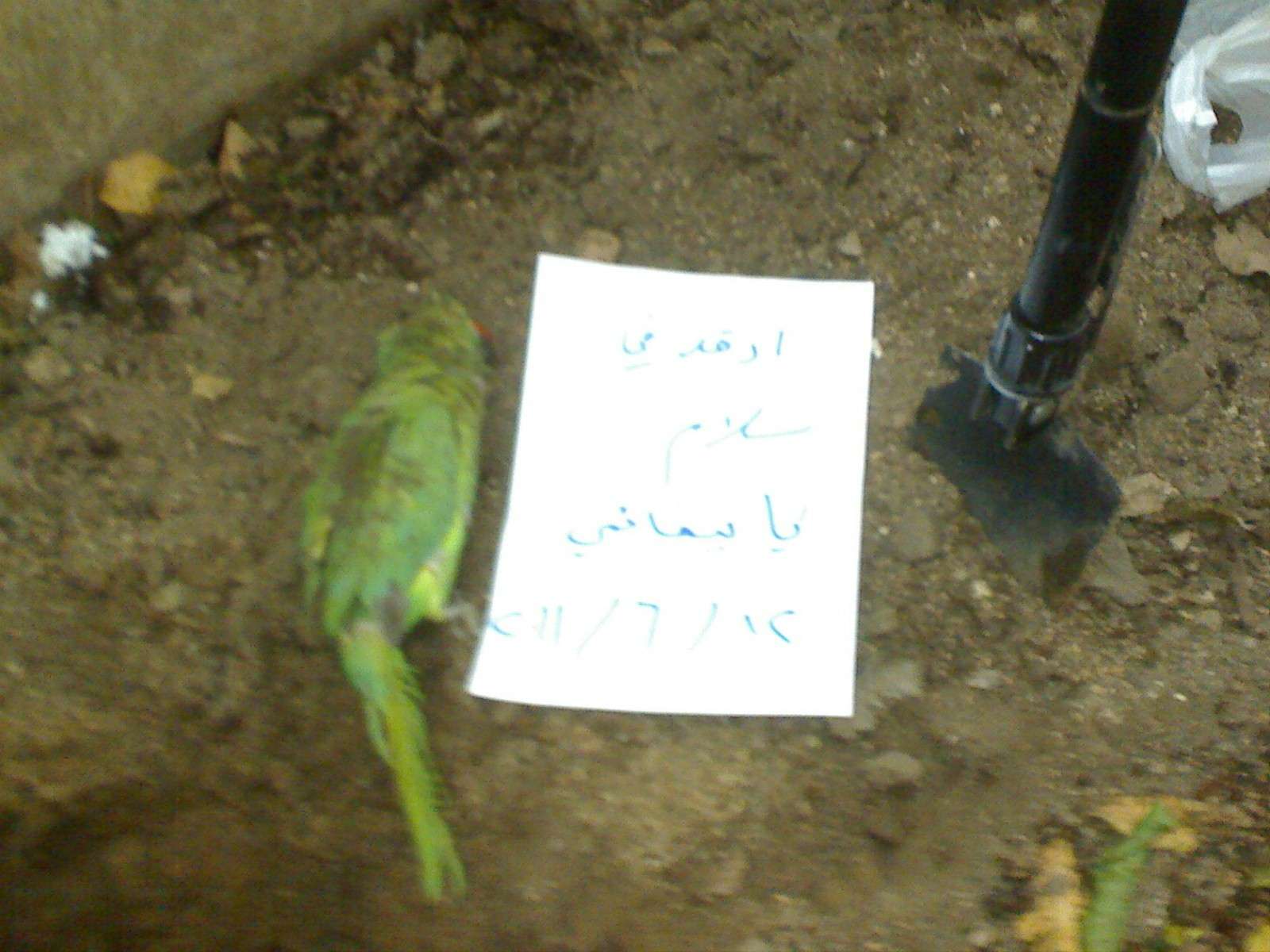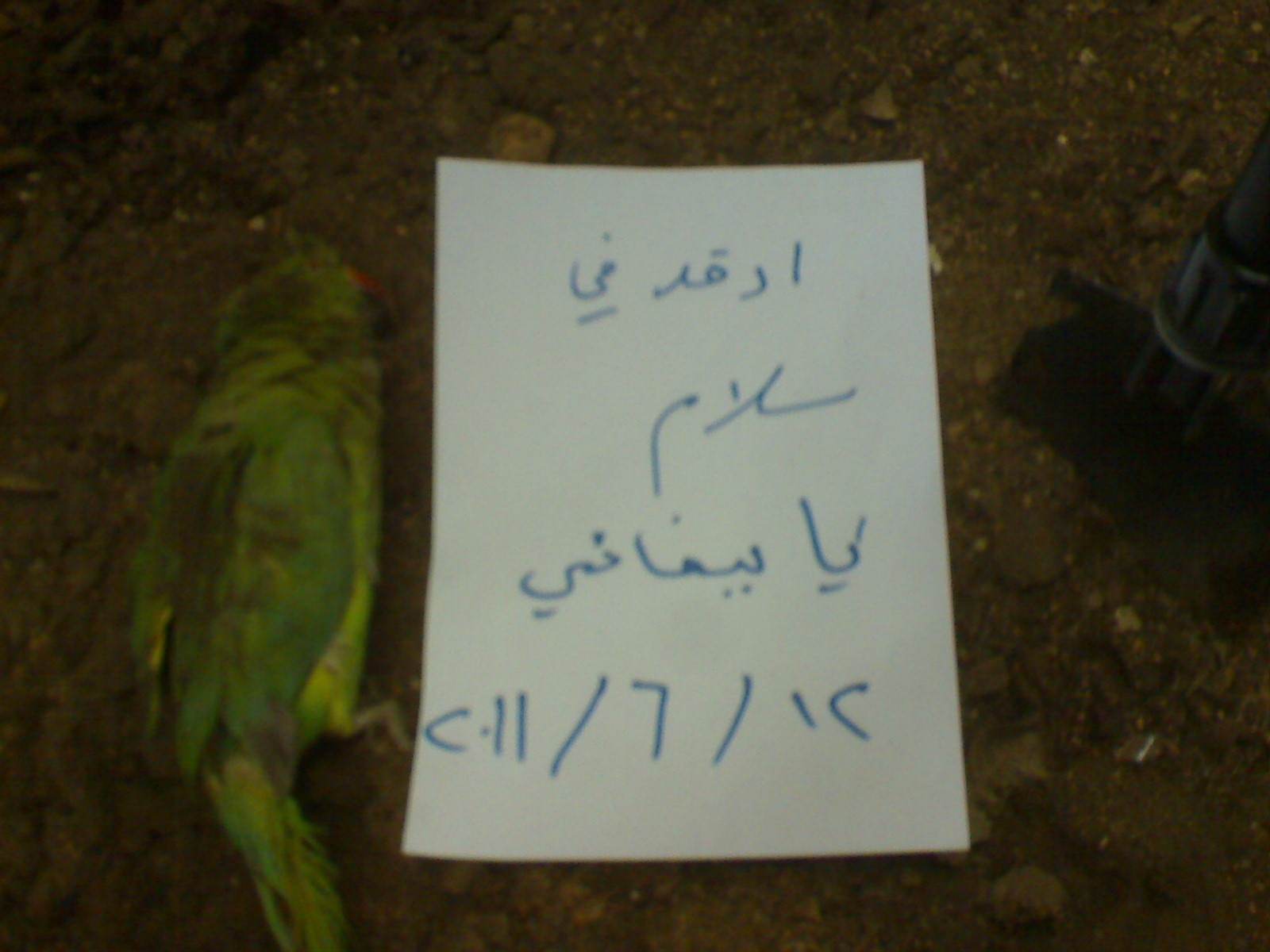 i'm Arabic so what is written on the paper was " sleep in peace my bird , 2011/6/12 "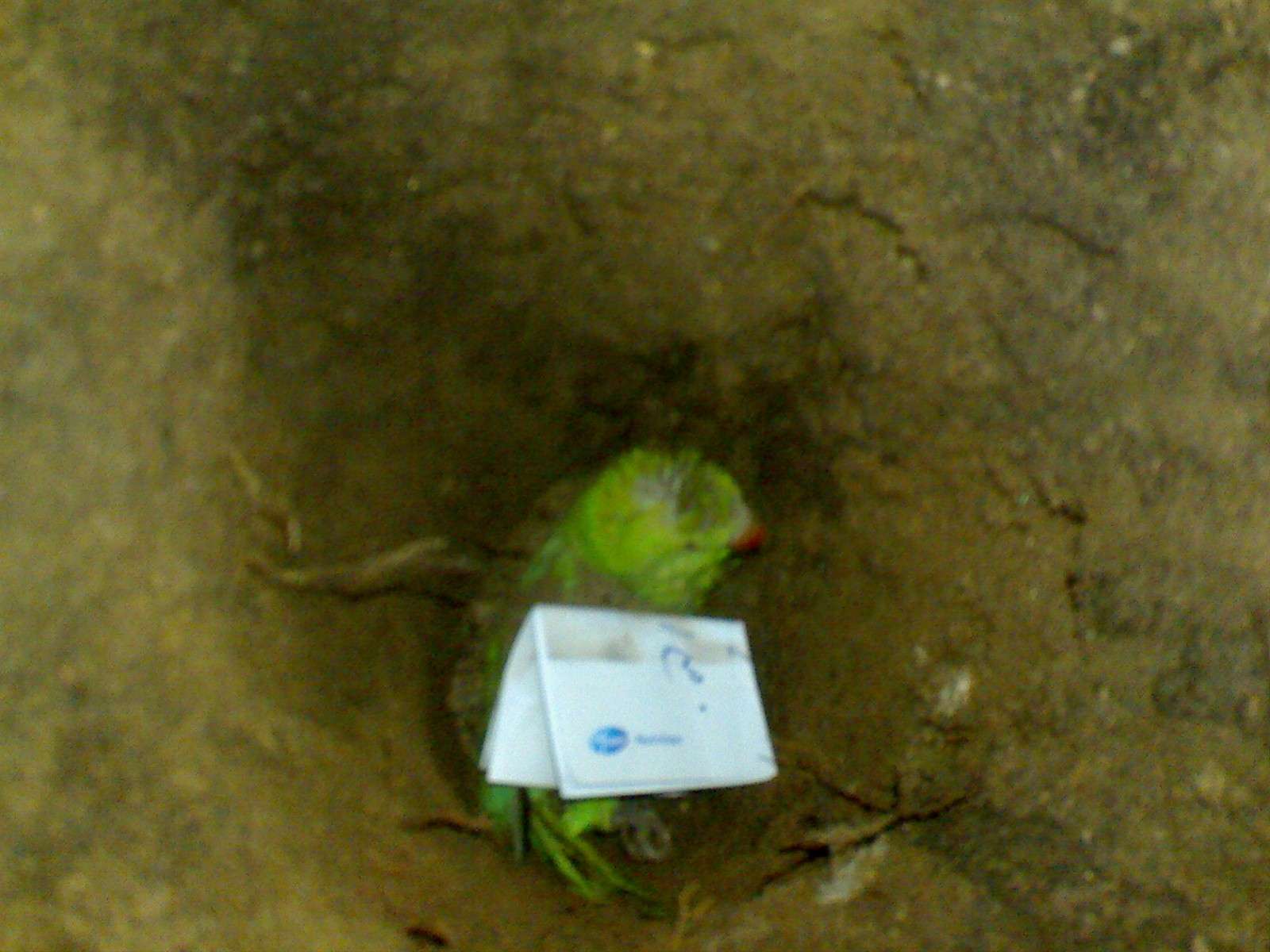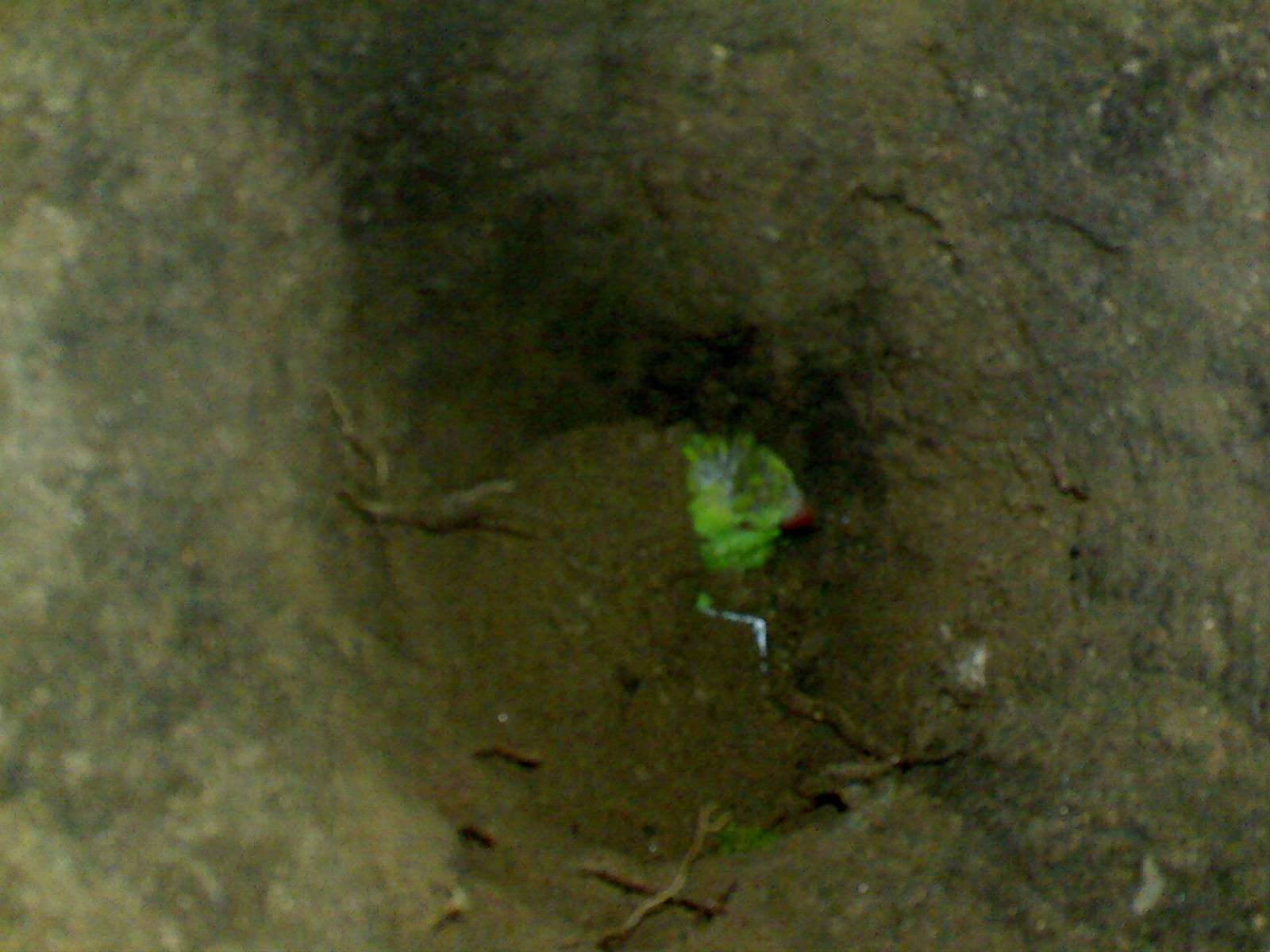 good bya