What other pets does everyone have? Pics would be great if you have any too.
I have:
My crazy rabbit 'Bun' who thinks shes a dog, she chases the cat and plays mother to the birds.
James' tropical fish tank, home to 3 baby Jaguar cichlids and some community fish who so far have survived being eaten... its a work in progress.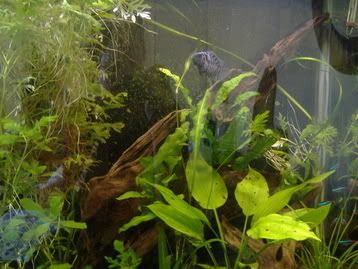 Young Audi my 10 week old Fischers Lovebird, I raised him/her myself from 15 days old and he is a real sweetie! Bite sized bird with additude plus, he fits right in here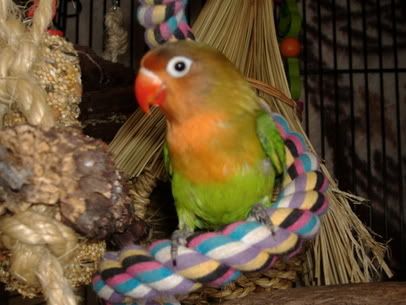 Chevy the budgie, stroppy, arrogant, noisy but Datsuns best friend and a pretty cool bird. Chev likes to cuddle on his terms and he tells you if he isnt happy!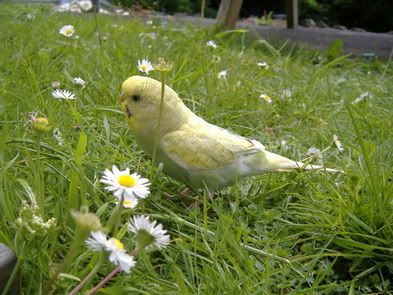 Then theres Tom, the cat and bottom of the food chain around here. Poor Tom gets bossed around by the birds and rabbit then gets told off by us if he even thinks about getting them back