`Alot of new faces here I noticed! Just thought I'd pop in and show you some pics of Squeak that I took this morning to celebrate 2 years since his hatch day!!!
OMG it has gone so fast.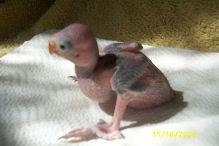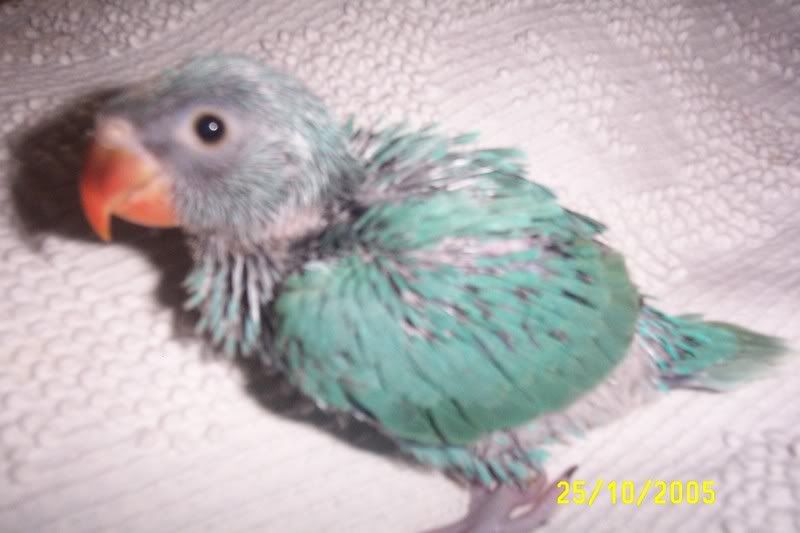 From that tiny lil egg that I had to this absolutely stunning MALE (look at the black feathers
) bird!
Happy Birthday Baby Squeak