It's been almost 2 years since I bought a bird and I broke the drought with this gorgeous girl last weekend.
The day I brought her home.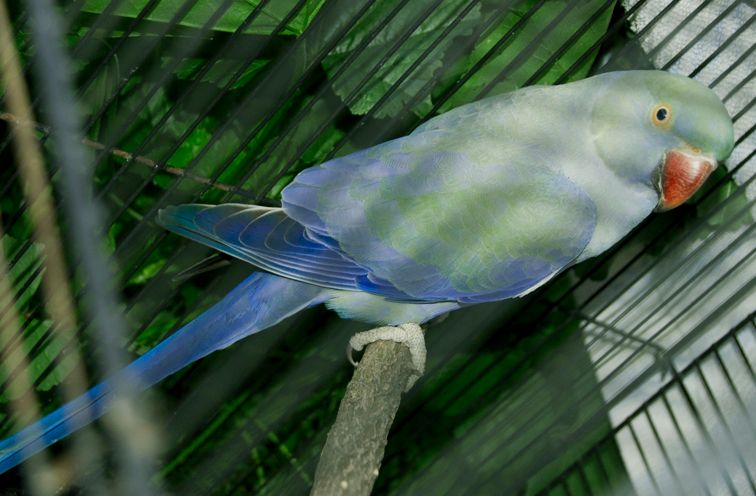 Finally in her new aviary.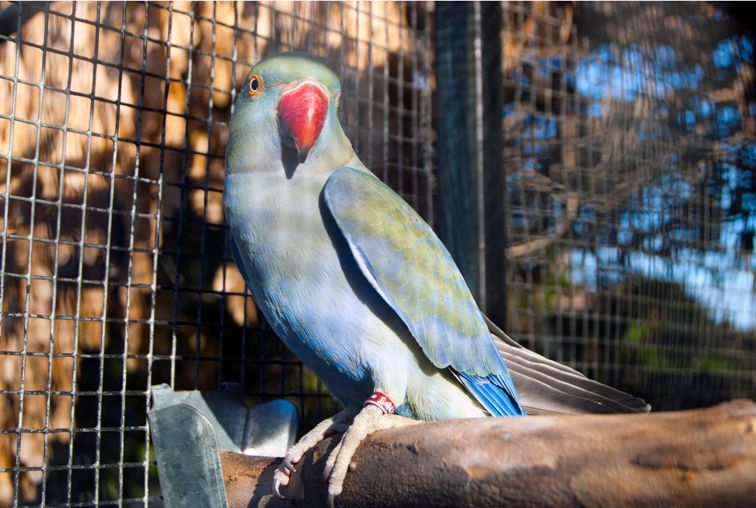 She is a Turquoise (Pastel) Violet and I have a blue/pallid (lacewing) boy for her. Hoping to get some lovely bubs this coming breeding season. Fingers crossed all goes well!