At some stage the forum was discussing various blue phenotypes. So here are some pictures.
Bird 1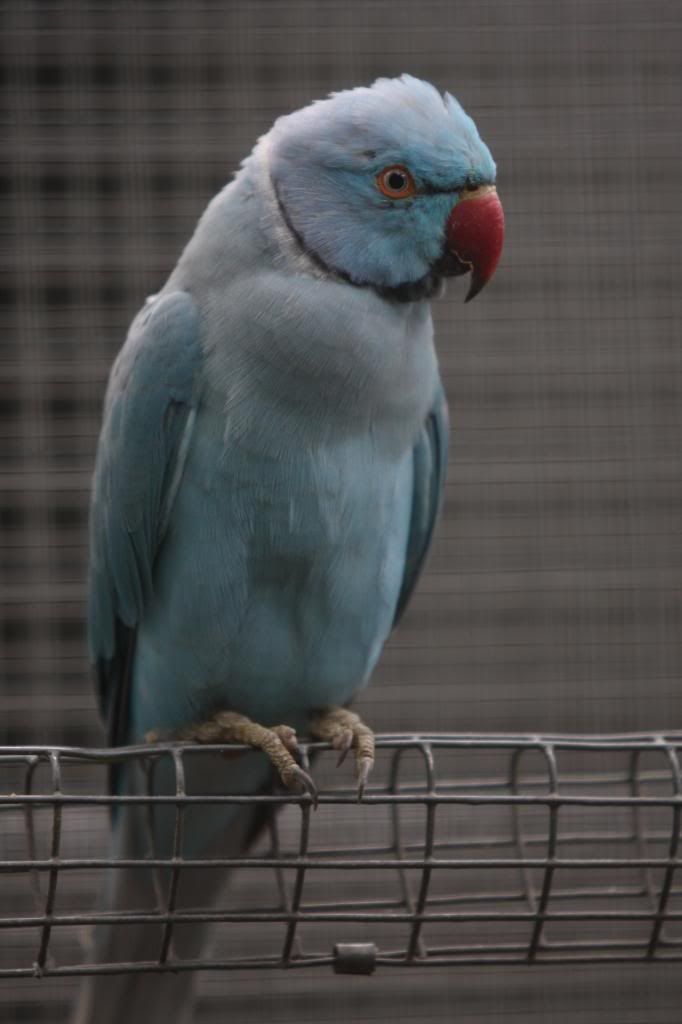 Bird 2
Comparison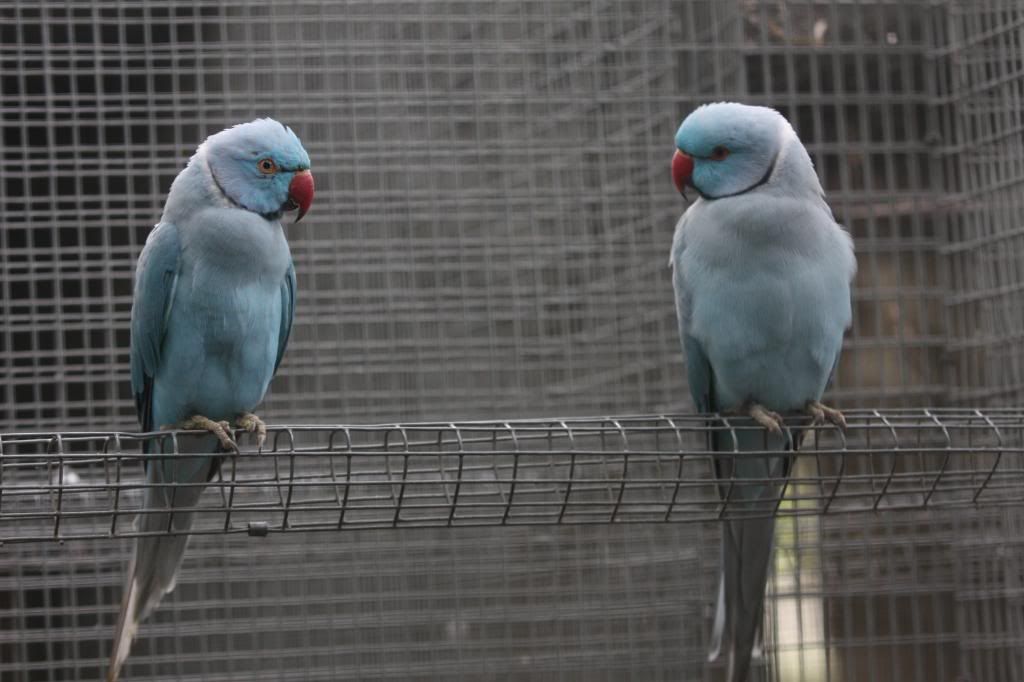 I'm sure most will agree, it will be hard for most breeders, even the experienced ones, to distinguish between these two birds when they are not next to one another.
Now let's test the mettle of our members. The question and riddle, what are we looking at?