Hi all- feel a bit silly posting this, but here goes..
No where can I find multiple pics/angles of a Green Edged hen- since I'm still relatively new to this mutation would someone be able to tell me from these pics if this is typical for it to display in the way it does.
Birds in the aviary are of a Green SL Edged hen (that much I know for sure, anything else that maybe there is questionable), and a Wildtype Green cock. All were taken in the morning (sunny with some clouds) all with exactly the same camera settings and all within about 10mins from start to finish. She switches between Yellow and Green depending on the light (which is why I added the direction in which I took the pics- there is nothing wrong with my camera.
Wildtype cock can be used as a reference in some pics
Cheers.
NW(lower)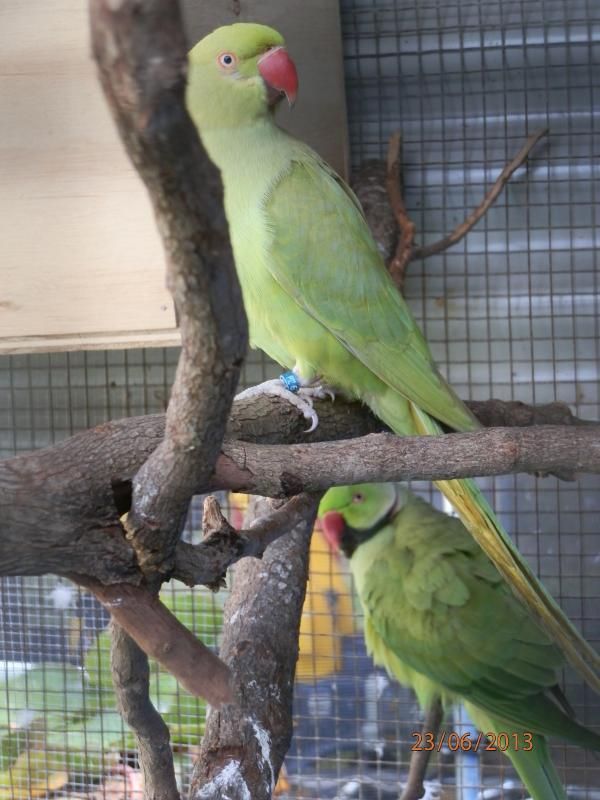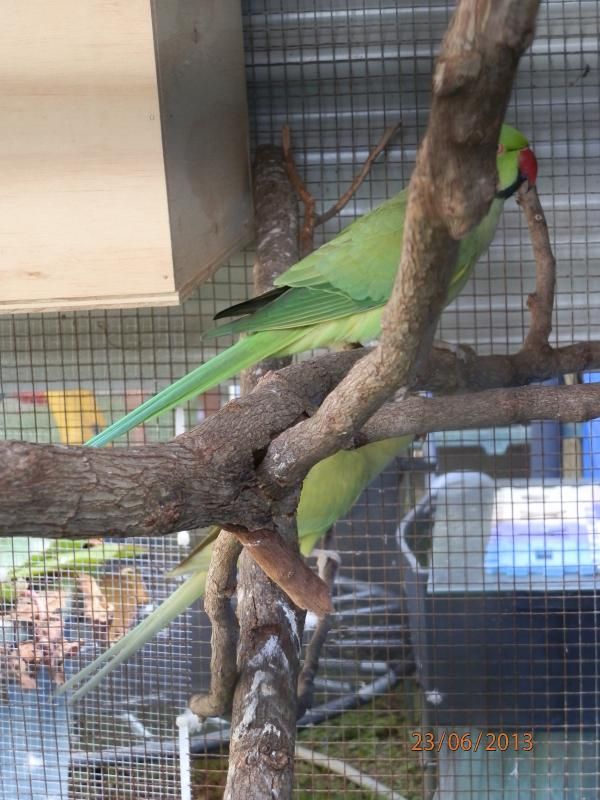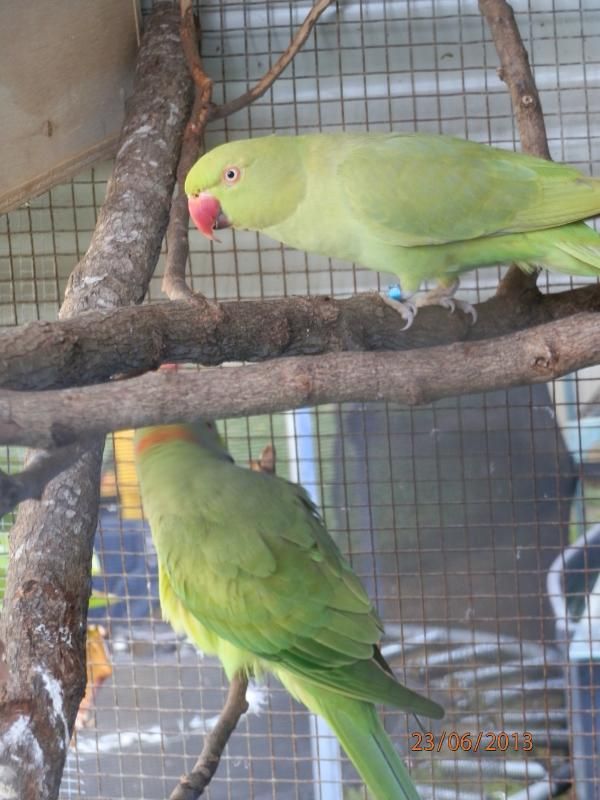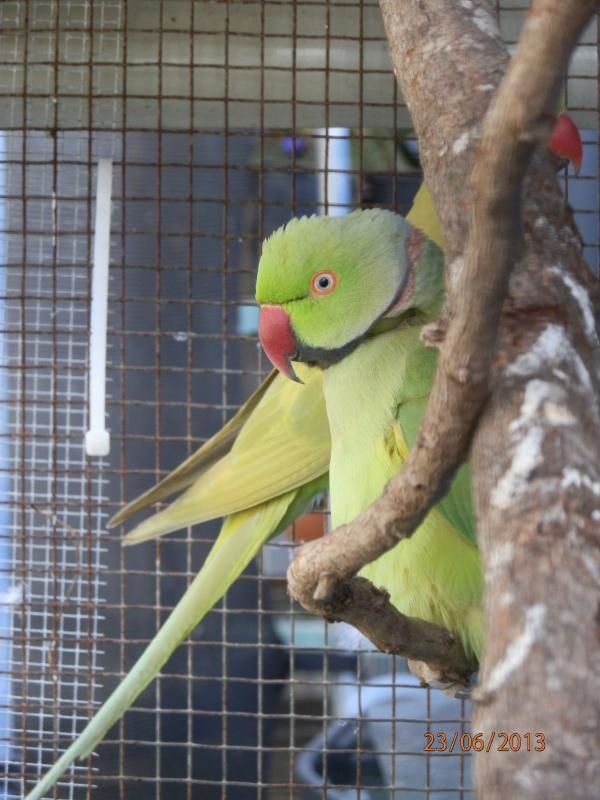 NW (upper)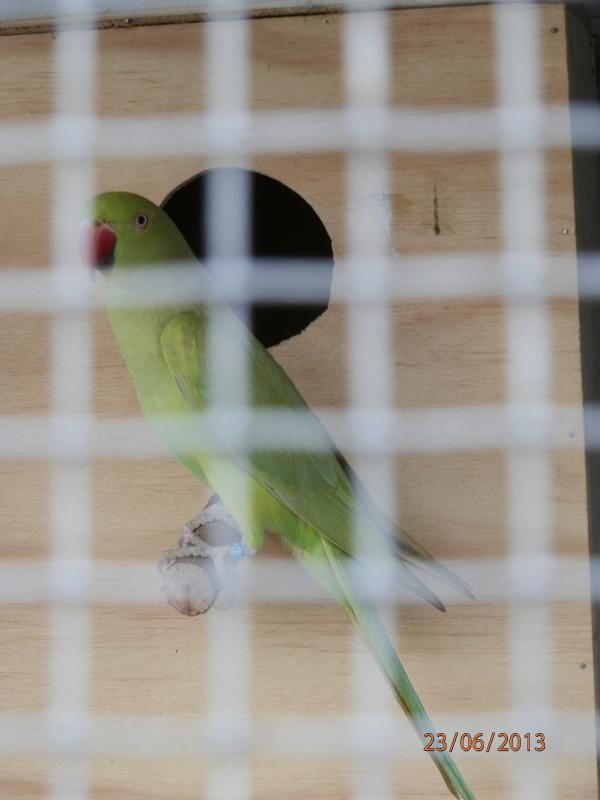 SW (upper)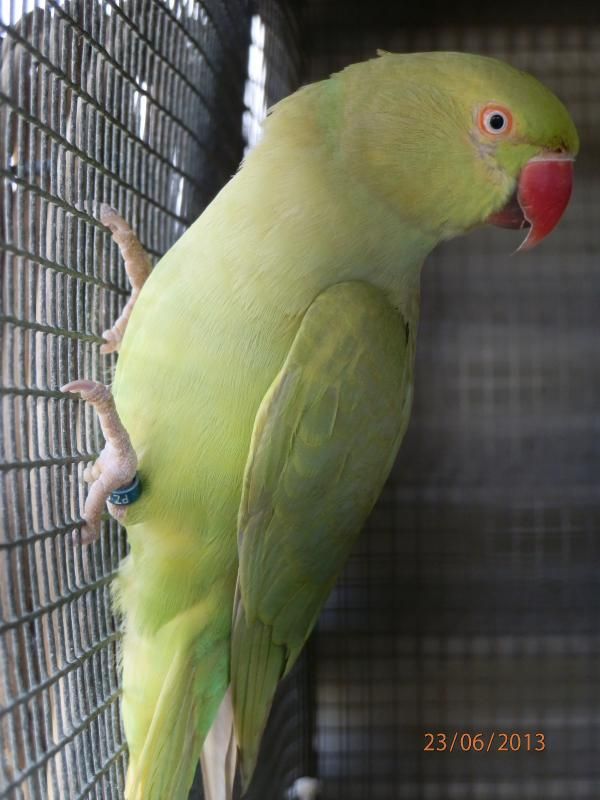 NE (upper)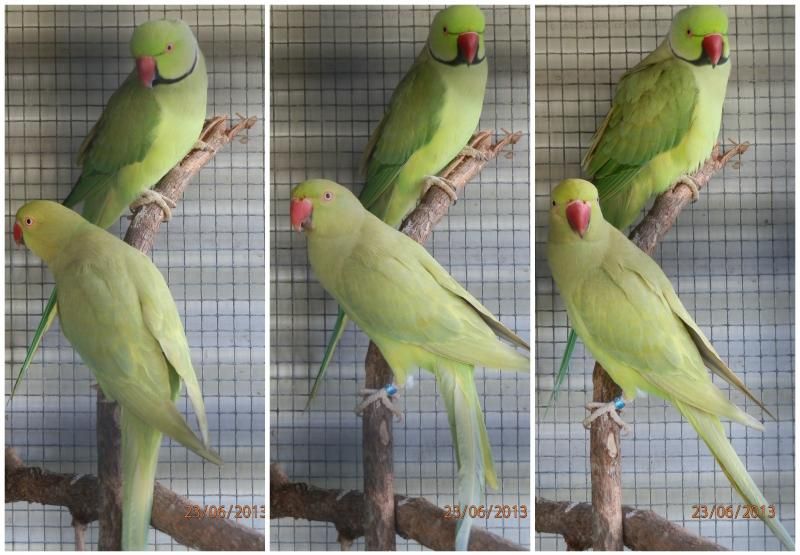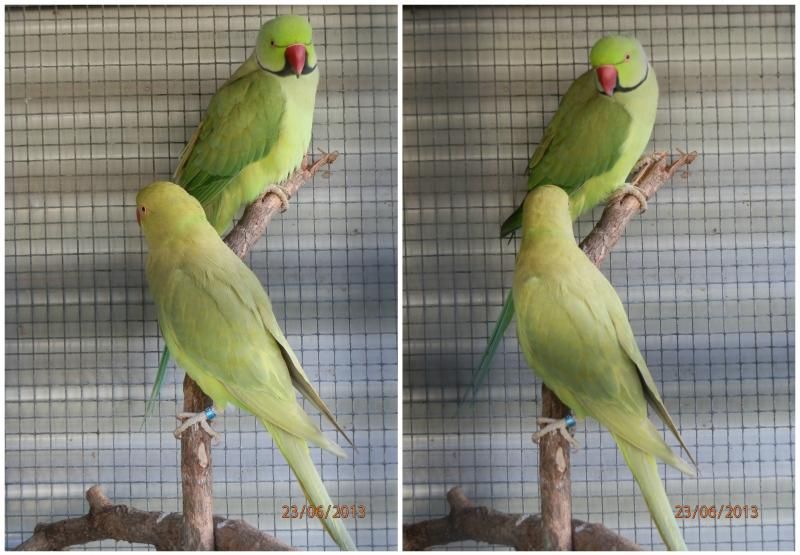 aviary is pointing north east when check against google maps- location of birds corrected