Wanted to share this joke I pulled on my boss. He knows my wife and I have been involved with reptile and bird adoptions so this was too easy
I told hin that I was going to be a foster keeper for a Little Blue penguin. Over the next several weeks I kept adding to the story, even producing an (fake) email from the Pisssburgh zoo. I gave daily updates on how I was making a home for him in the basement, complete with a pool. Then I told him that I was also going to foster a giant banana slug that was 17 inches long. He was quite excited, I almost felt bad! Finally Slugo the slug and Percy the penguin arived! These are the PICS I showed him...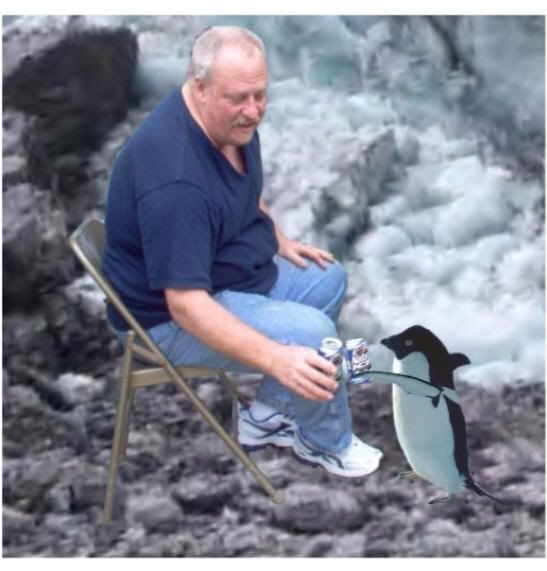 Cheers little Percy...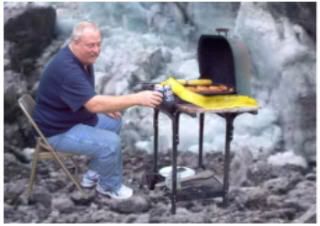 Cheers Slugo...
Have a hot dog Percy.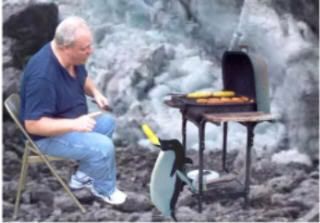 No no Little Percy! Play nice with Slugo!
After seeing the PICS he stood there with a strange look and said, come on Dan, where are the real PICs of your penguin?....True story!