********Some very helpful links that I found in the last week or so that I feel should be added here: *********
Growth reference:
http://www.netpets.com/birds/reference/ ... index.html
Handraising diary:
http://www.angelfire.com/biz/puds1/chicks2.html
Handraising guideline:
http://www.angelfire.com/biz/puds1/handfeeding.html
Parents: SL Edged Cinnamon? Green hen & Wildtype cock
day of hatching (21st Aug 13)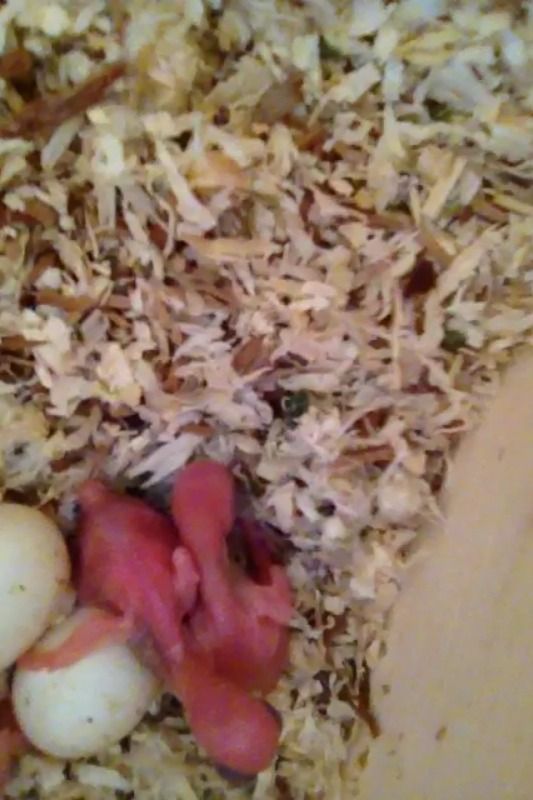 3 days old
5 days old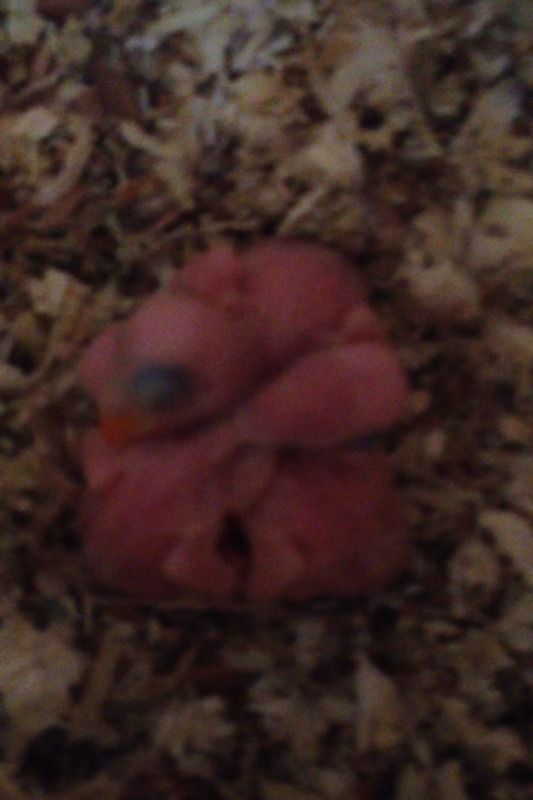 one week old(28th Aug 13)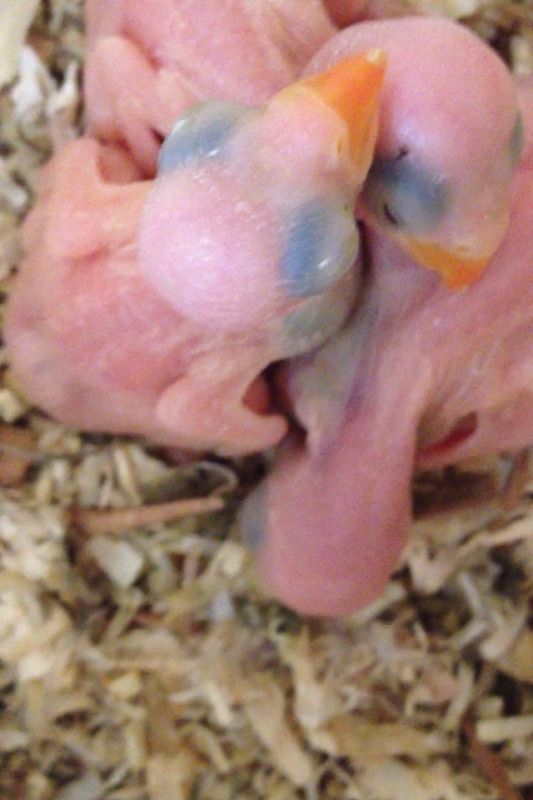 *eggs seen in the first two pics were foster eggs from another breeder- unfortunately the eggs weren't viable.
The locally made stainless steel rings (gotta support local
I bought in anticipation before the two paired up together- guess you could say I was optimistic lol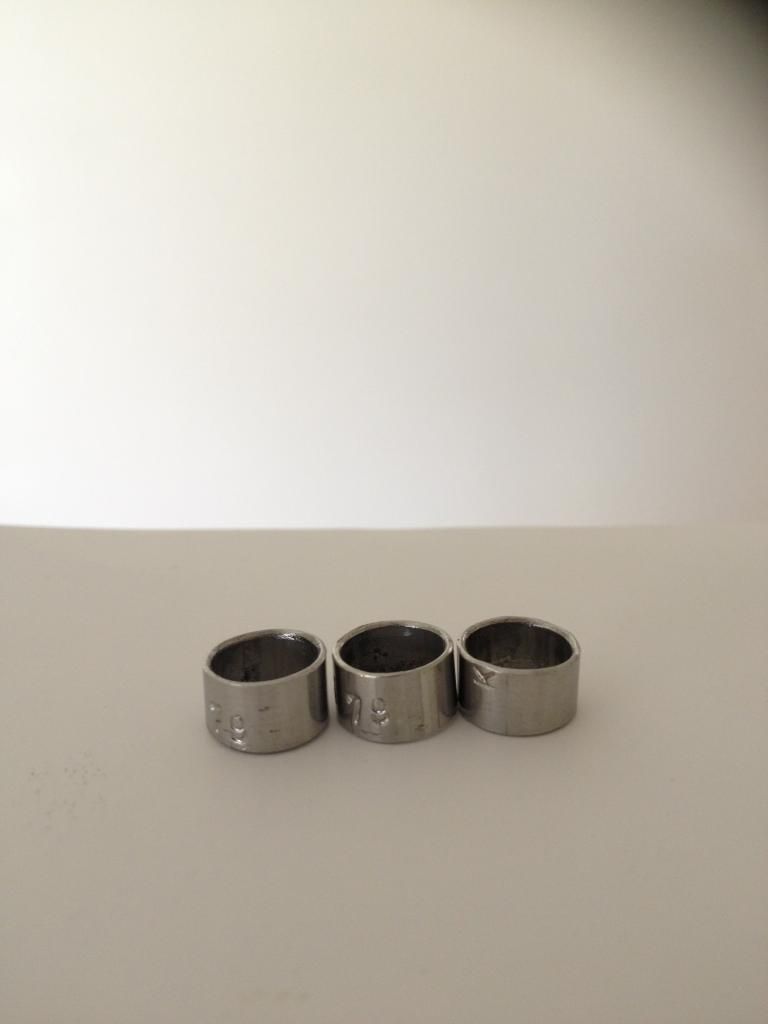 Will try and ring them tomorrow @ 9 days- little nervous as never having done it before as well as handling something so small.